Large and extensive detail set intended to be applied to Hasegawa Aoba [43166] or Kinugasa [43169] kits and allowing to build model of IJN Kinugasa at 1942 or IJN Aoba at 1945.
Set contains:
- 5 large resin waffles
- 4 large PE sheets
- 200 mm and 120 mm brass barrels
- turned brass masts components

All you need to build up extreme detailed model in 1/700 scale.

Download instruction manual (.pdf)

Please read our information about handling of the resin products.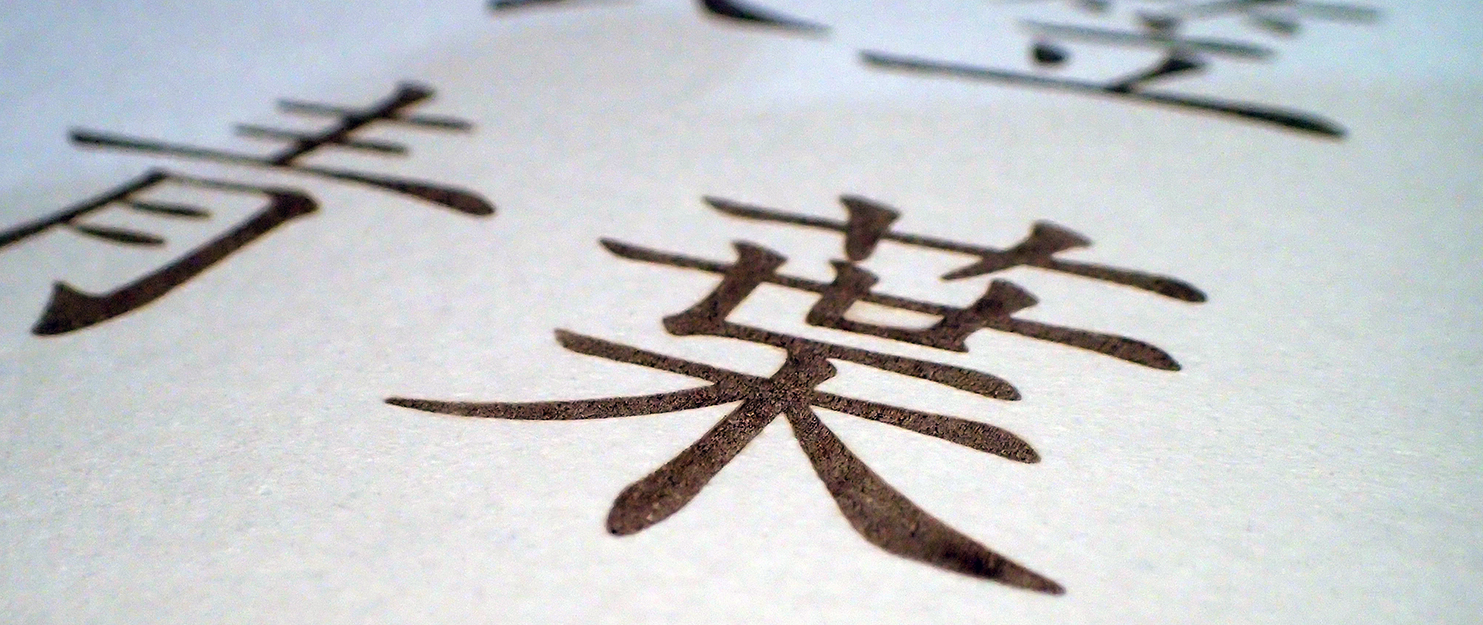 IJN Kinugasa/Aoba Premium Detail Set
Tags: blacman, fitting, Kinugasa, Aoba, Details, Photoetched, resin